Tips to Help Ya Bounce Back
What I wish I would have/could have done to recover from running quicker
Over the years, I've been blessed to identify as a runner. I've had so many inflection points that have altered my life because of running. Running fast has been my calling card.

From my early success though, has come this never-ending quest to run really fast. My curse is that my brain tells me, always, that I can run fast no matter what. Did I just take a month off from running? I can still run fast. There isn't a race I don't think I can win.
Call it crazy, because I often do.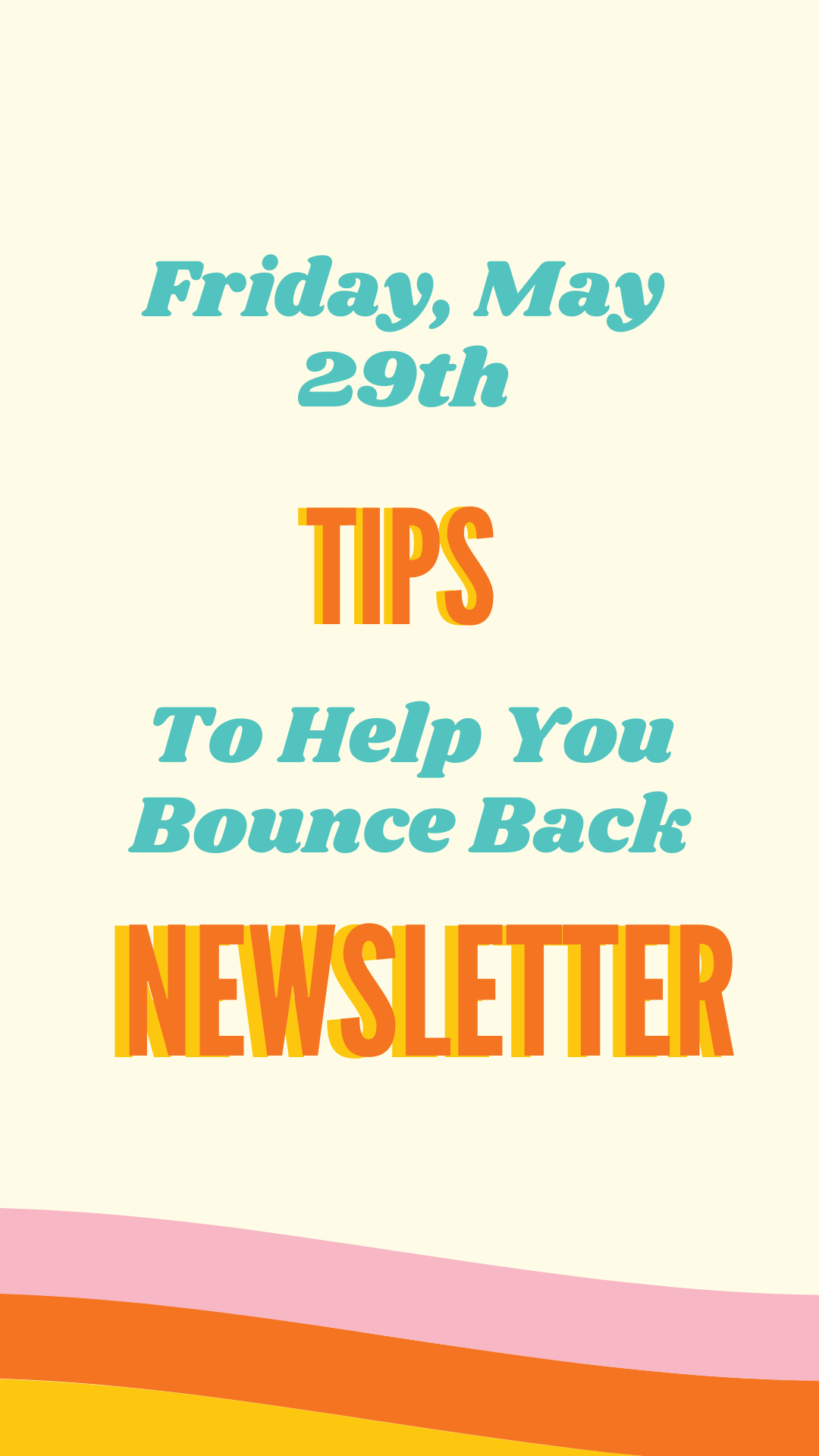 But after all the racing has been done, my biggest problem is my inability to recover. I can put myself in a world of hurt, turn myself inside out for a race, but then it takes me so long to bounce back. Forever.
One time, I ran so hard I literally dislodged my heel. I was out for months dealing with the repercussion of that race.
Because of all of this, I wrote about running recovery tips this week. On my blog, I dug deep into what I believe are the 6 ways we can speed up recovery.
I hope you'll have a read and find out all the strategies I use to recover - because if anyone needs help recovering from running, it's certainly me.
Friday's Action Plan:
Create a recovery plan that works for you and your running.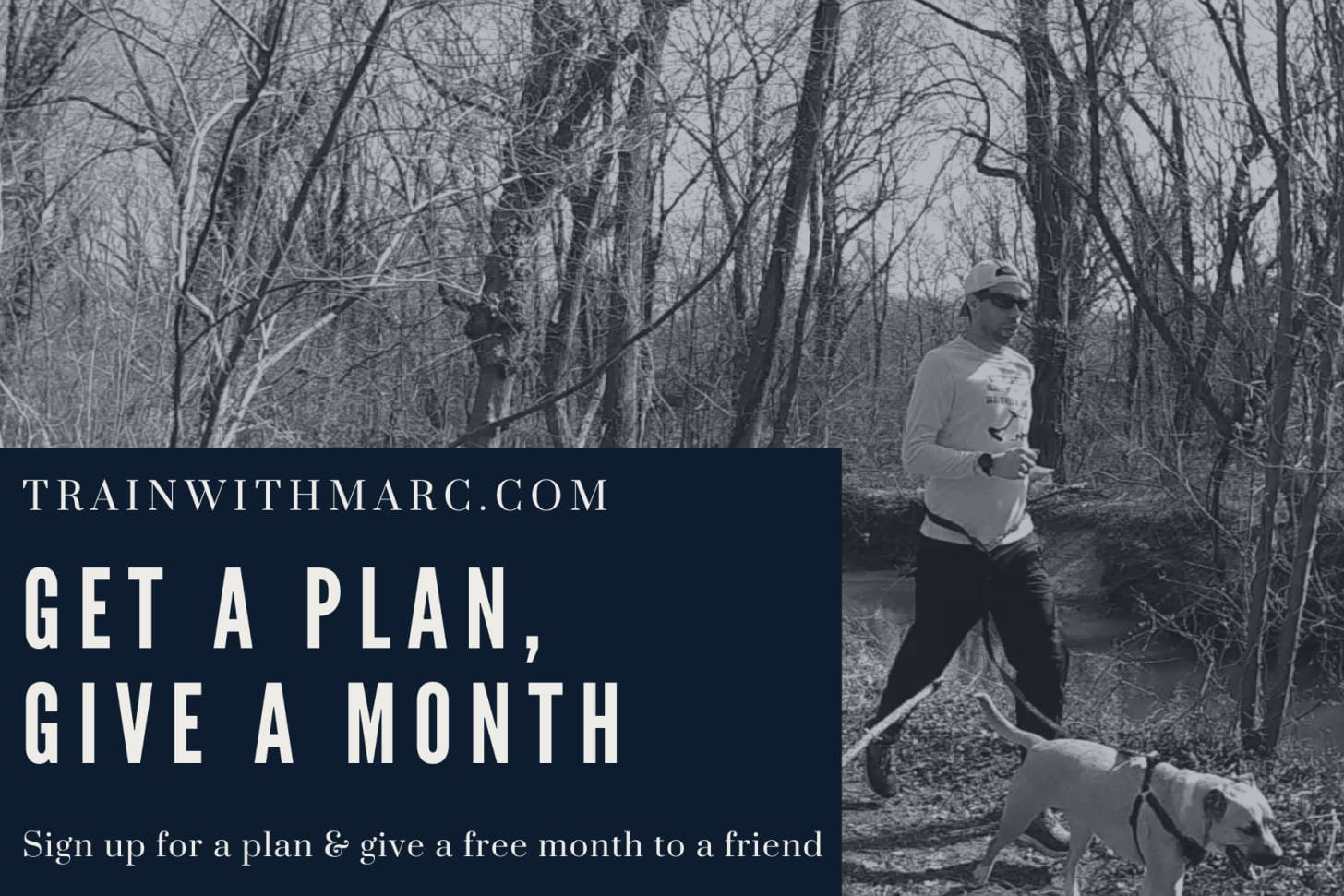 Big Events Coming Up:
Time Trial Weekend:
Sam in the Scott Coffee 8k
Nicole in a virtual 5k
Coach Marc in a mile
What's Got My Attention:
Article: How the Pros are Shaking up their Training
Podcast: Tim Ferriss interviewing Kevin Hart
Popular Articles on the Blog this Week:
Plyometric Routine for Distance Runners
6 Simple Tips to Avoid Overtraining
Quote of the Day:
"Work while they sleep. Learn while they party. Save while they spend. Live like they dream."
Connect with me:
I'm on Instagram
I'm on Facebook
I'm on Twitter
I'm on TikTok
Here's my blog
Thanks for following along on the journey! Have something you'd like to add? Have suggestions or comments? Email me: TrainwithMarc@gmail.com
If this resonates with you, I would love it if you could share it.
---
Marc is a middle school teacher and coach but also works with distance runners online. I help distance runners around the globe by providing support, writing customized training plans and designing workouts to help them reach their racing goals. I write for my blog every Wednesday morning and newsletter every Friday morning.