My Quest to Live Quarantine Life Guilt-Free
Finding balance and purpose so I can get on being a rock star
Is it just me or does quarantine feel like a rollercoaster you just can't get off? I have amazing moments with my family one day, then the next I feel like I can't do anything right.
Do you feel similarly to me?

As I've gotten deeper and deeper into quarantine life, I've felt so many mixed emotions that I don't know how to sort them out.
Happy: This time with my family is amazing. Watching Finn grow up is so cool. Plus, I'm able to run pretty much all day long as I don't have anywhere to go (work, track meets, etc).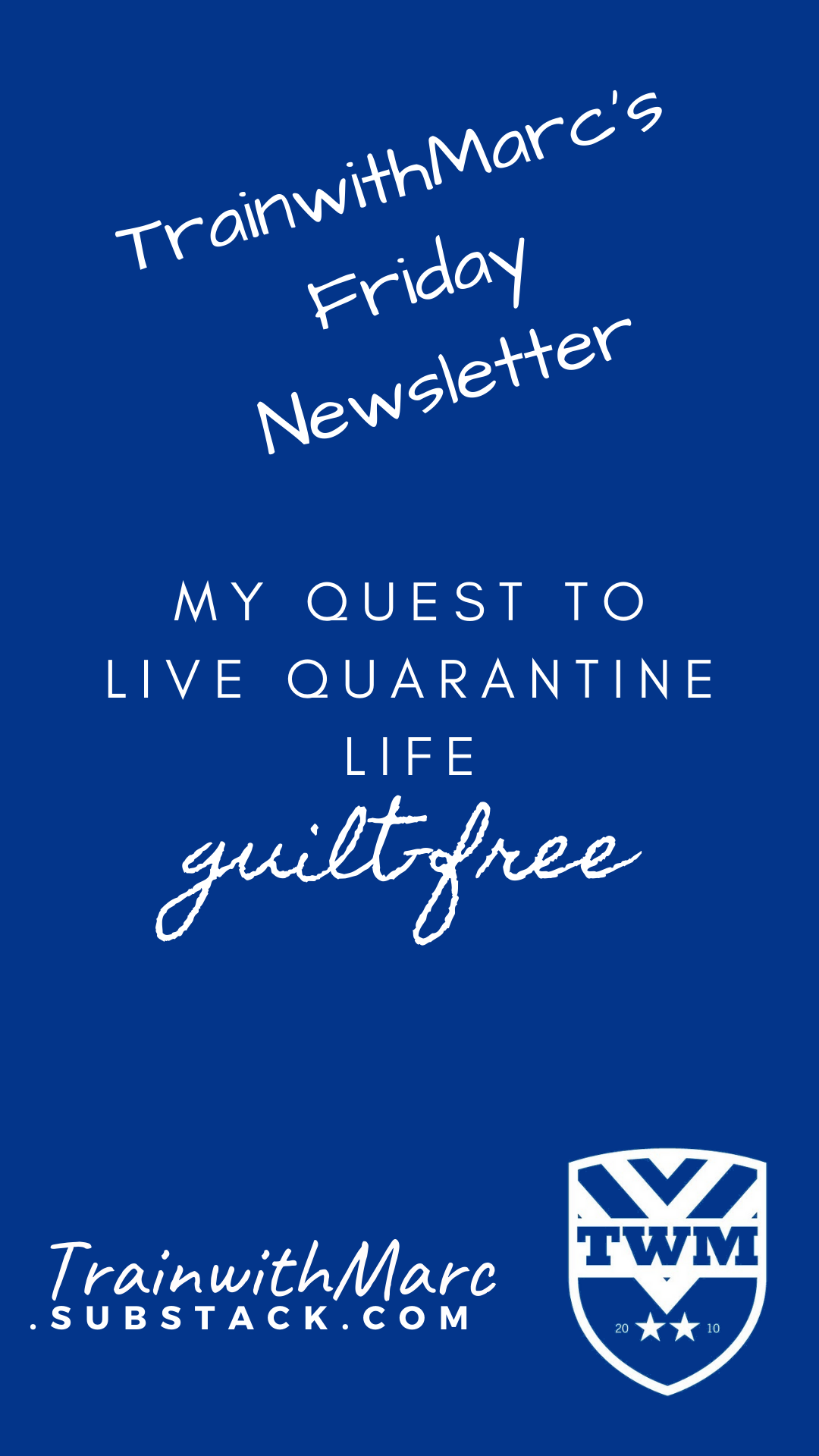 Motivated: Man, I'll tell you what… I have so many ideas and things I want to accomplish. Finding the time and resources to do them is a different story, but I am more motivated than ever to crush my coaching and running these days.
Guilty: Should I be coaching more? Writing more? Be with my kids and Carly more? Running more? Running less? This is where I'm struggling the most. I have always done a really good job of balancing work, my family, coaching, TrainwithMarc, and my own running. But now that I have time, I feel like I don't have any time.
What kind of emotions are you dealing with? I'd love to hear from you:
you can reply to this email

you can reach out on social media

Leave a comment (hit the box right here)
Friday's Action Plan:
Plan out your day and stick to it. If necessary, put your phone in airplane mode to be more successful (and avoid micro-interruptions).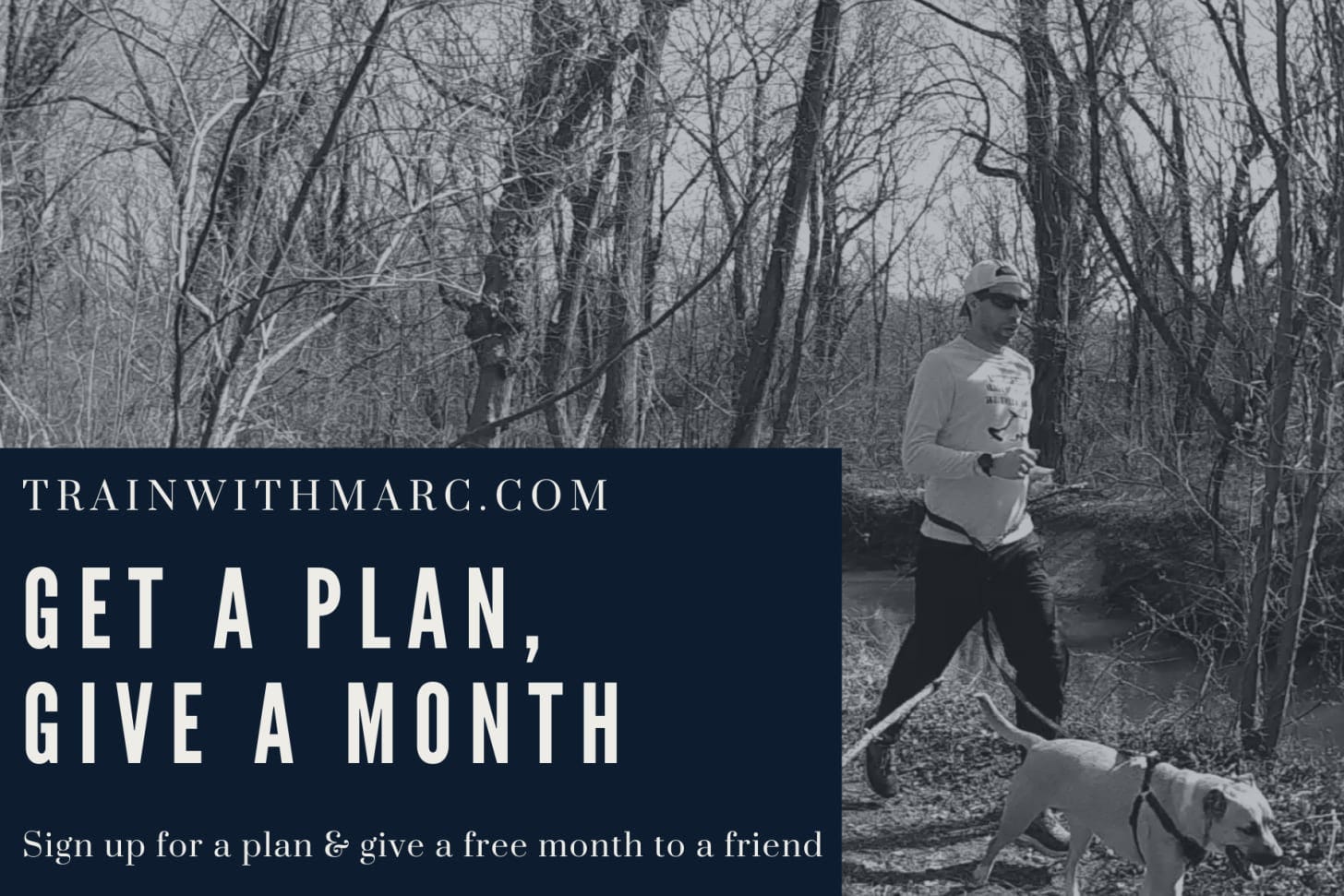 Big Events Coming Up:
Good luck to both Nicole and Alex who are running virtual 5k's this weekend.
Congrats to Sam for knocking 6 seconds off of his mile time: 4:50 —> 4:44
What's Got My Attention:
Article: Evan Jager: Barriers
Popular Articles on the Blog this Week:
6 Simple tips to Avoid Over-Training
Running During a New Jersey Summer
Whole Body Workout in 25 minutes
Popular Newsletter Sessions:
Quote of the Day:
"Concentrate on a single goal, a single task, and beat it into submission." - Robert Greene
List of the Week: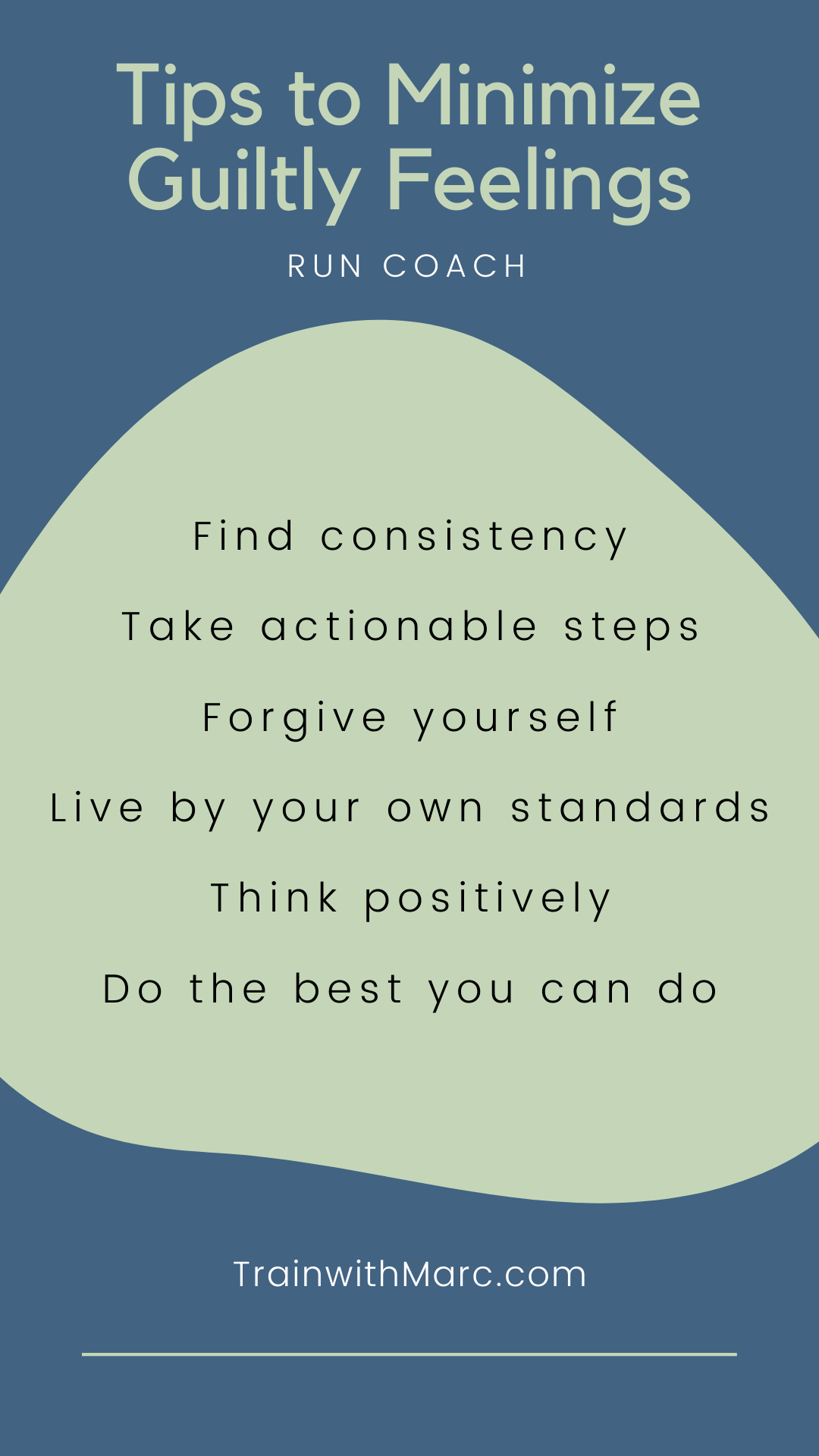 Connect with me:
I'm on Instagram
I'm on Facebook
I'm on Twitter
I'm on TikTok
Here's my blog
Thanks for following along on the journey! Have something you'd like to add? Have suggestions or comments? Email me: TrainwithMarc@gmail.com
If this resonates with you, I would love it if you could share it.
---
Marc is a middle school teacher and coach but also works with distance runners online. I help distance runners around the globe by providing support, writing customized training plans and designing workouts to help them reach their racing goals. I write for my blog every Wednesday morning and newsletter every Friday morning.